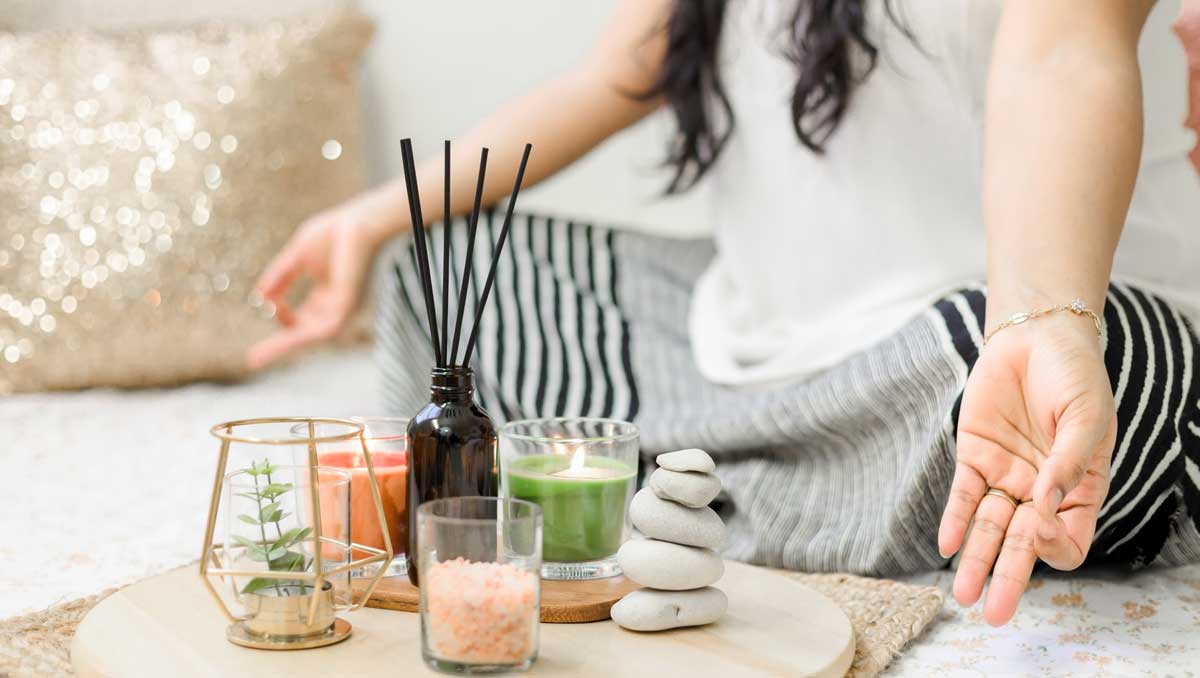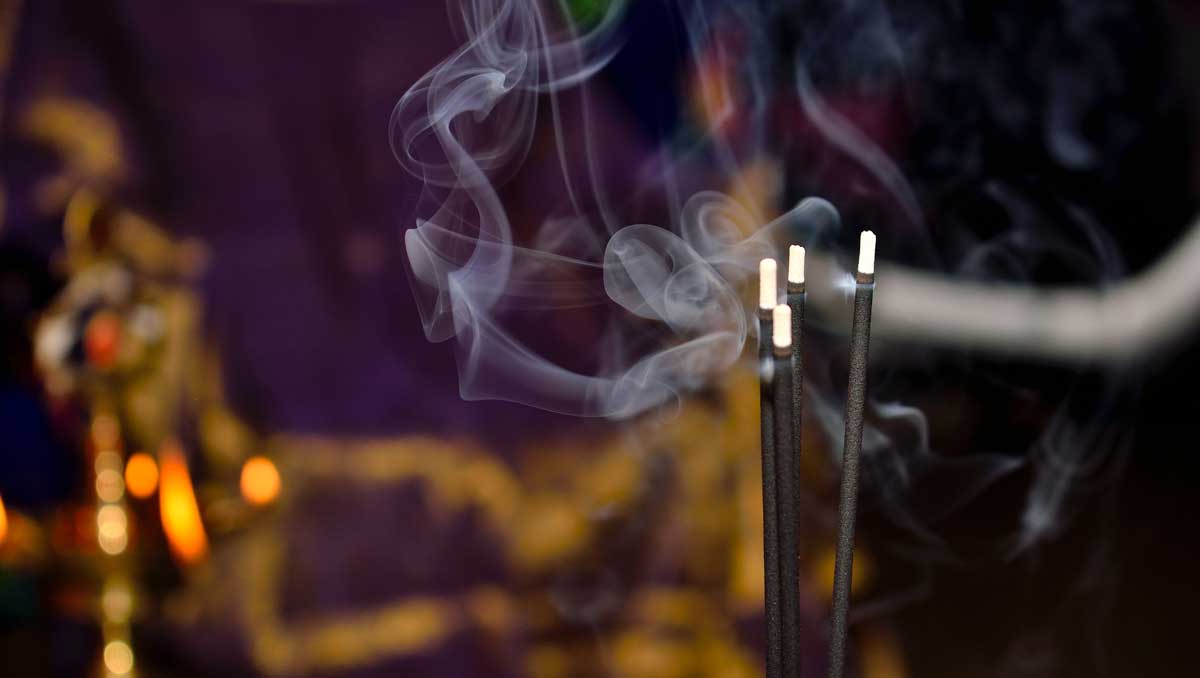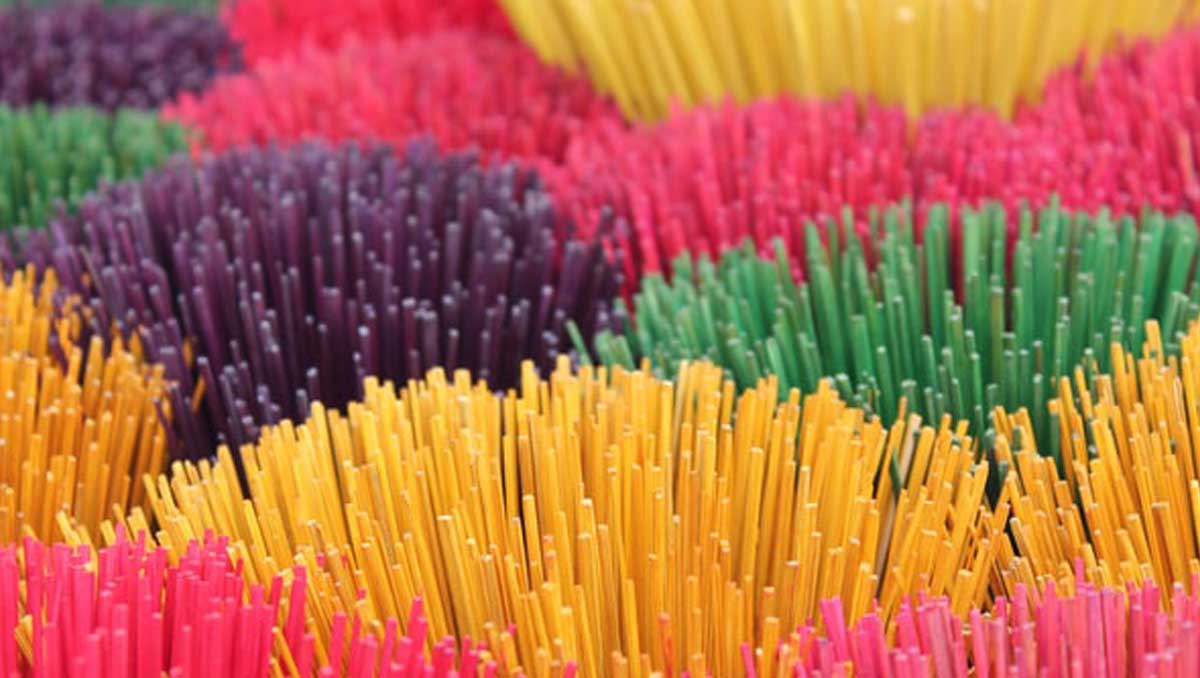 slider1
Manufacturers and Exporters of Incense Sticks
slider2
Organic Fragrances to enliven the environment
slider3
India's favourite brand for over 55 years
Booking via Call
+91 80 22385986, 22203138
Asking Question via Email
shiva@shankarperfumery.com
Our Office
34, T.S.R, CottonPet,
Bangalore-560053 INDIA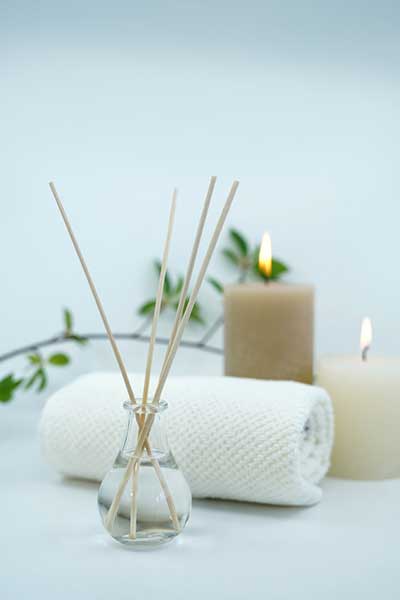 Why Choose Us
To create value for our clients using a high quality manufacturing process, guaranteeing a seamless and excellent end product, the best incense sticks / agarbattis in essence.
Over 50 years in the business
International Customised Packaging
Easy International Documentation
Exports to over 23 Countries
Our Products
Shankar Perfumery Works specializes in customizing its approach to the needs and challenges of each client, no matter the size and scope.
Our Big Hits from the Past
Shankar Perfumery Works has some trademark favorites in the International market like Sona Chandi,  Black Diamond and Swarna Yug .
About Shankar Perfumery Works
Who We Are
All the Agarbatti products manufactured by Shankar Perfumery Works are created with a high level of perfection. Each and every Agarbatti product, after they are manufactured go through thorough quality control. All the Agarbatti products shown here comes with four different Agarbatti packs.
Our Value Proposition
To create value for our clients by offering various fragrances in charcoal and flora incense sticks. Contact Us
Our Office
Shankar Perfumery Works,
#34, T.S.R Lane, CottonPet,
Bangalore – 560053
INDIA
Email or Call us
shiva@shankarperfumery.com
Tel: +91 80 22385986
+91 80 22203138